Eddie Napleton - Family Roots
For four generations, the Napleton family has been dedicated to a better shopping experience for guests at their auto dealerships. The Napleton family works to ensure that each guest's automotive needs are met with a commitment to integrity, friendliness, and professionalism. This has been at the heart of the Napleton experience since 1931, when 
Edward W. Napleton opened his first Buick Service Station on Chicago's south side with a $700 loan.

Since those humble beginnings, the Napleton Family has grown and so has the family business. Currently, four great grandchildren of Edward W. Napleton have continued his legacy with the management of 58+ dealerships in 8 states. The dedication to the same principles of success remains: fairness, friendliness, and professionalism. This includes the family's eldest great grandson, Mr. Eddie Napleton, Ed Napleton Auto Group's Director of Operations.
Eddie Napleton's Wife and Children

In 1980, Mr. & Mrs. Edward F. Napleton welcomed their first son, Ed Napleton Jr., A.K.A. Eddie Napleton, which began the current generation of Napleton car dealers. Eddie, along with three of his siblings, help to manage the 3,000+ employees and 55+ car dealerships across 8 states in the U.S.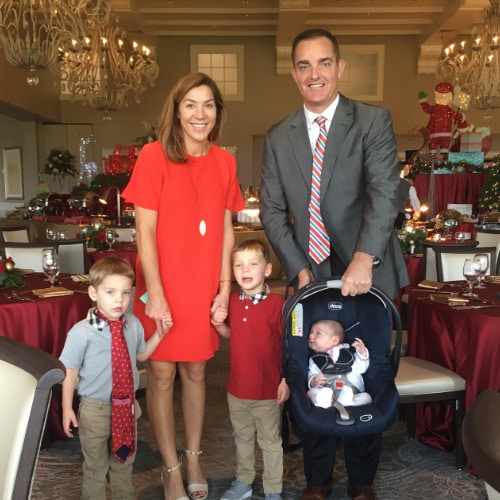 Eddie is a 4th generation car dealer that began his career sweeping floors at his father's auto repair centers and has worked in every level of the Ed Napleton car dealerships, giving him invaluable knowledge of the business from top-to-bottom. Ed Napleton Sr., Eddie's dad, is still involved in the day-to-day operations of the group.
Eddie Napleton - Education
Eddie went to Fenwick High School and played basketball on the 1997 State Finalist team. With a passion for sports, Eddie still loves playing and attending sporting events, when the job allows some free time. When attending Spring Hill College in Mobile, AL, Eddie continued his passion for sports by playing on the college golf team. He also studied in Rome through Loyola University and studied at Nada Academy, an intensive immersion into auto dealership business management.
Eddie Napleton's Family
Shortly after college, Eddie met the love-of-his-life, Ms. Jami Wannstedt and the two got married shortly after at Holy Name Cathedral with a reception at the Drake Hotel.  The couple now has three boys Eddie, David, and Francis. Jami Napleton, before transitioning to taking care of her three boys, was a second grade teacher at Old St Pats for 12 years.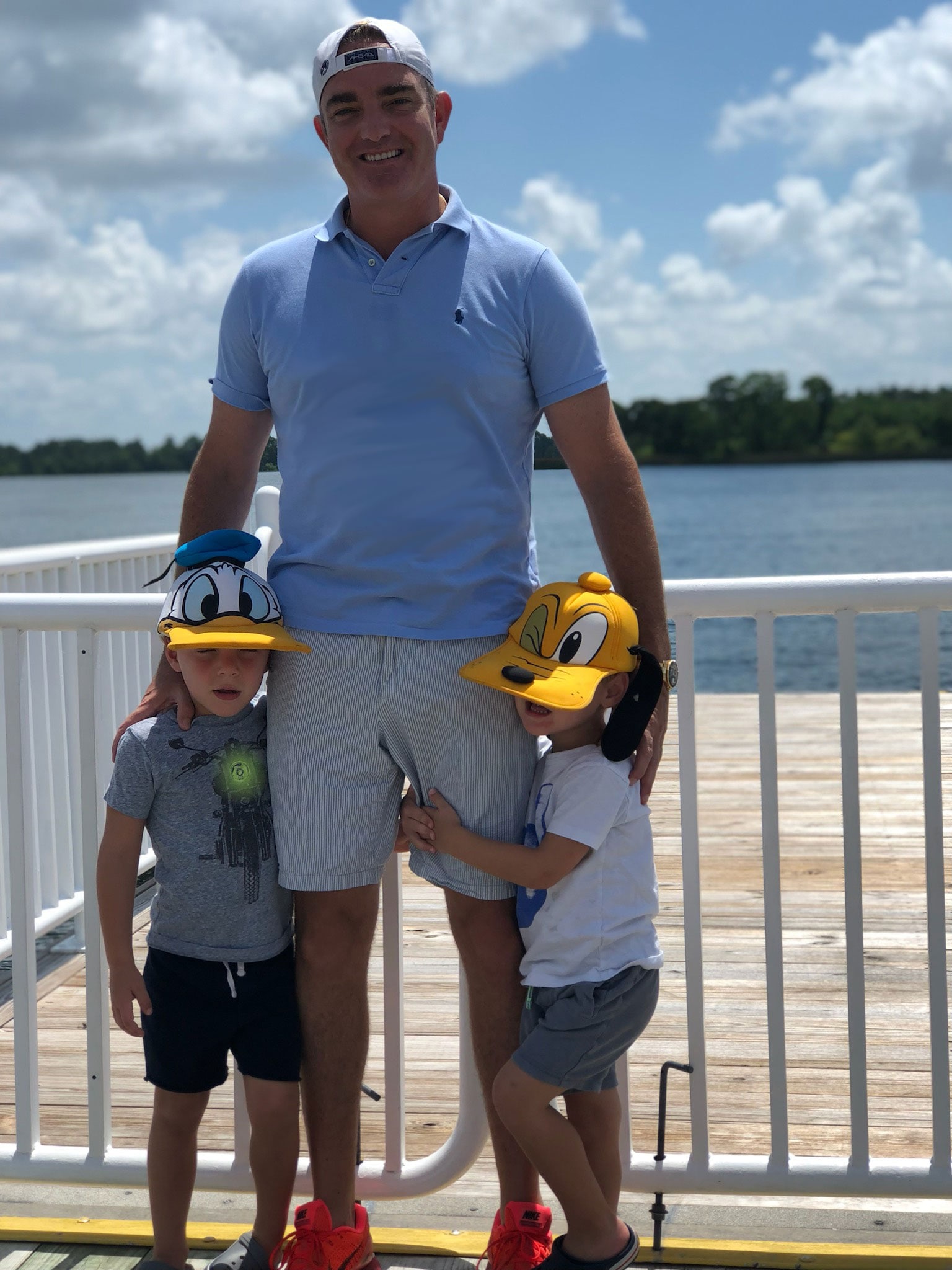 Eddie Napleton

Eddie Napleton and his sons enjoy a day outside.